Connecting the
world to the brands
they love.
All the Major Celebrities
Combined Reach 600 Million
Elevator Studio creates powerful stories that connect brands to people and culture. For our audiences that means really awesome content, that they love and share. For our clients that means higher engagement and brand affinity – and ultimately a greater measurable impact.
We have the experience and resources to create any story in any required format. Our in-house photo/video and music studios are complimented by a range of scalable production solutions, while our sister companies provide specialist experiential and event management support.
As the marketing landscape grows increasing complex, consumers require a thoughtful, humanized approach to communication. Rather than start with a brand 'message', Elevator Studio begins by identifying the values, passions & commonalities that authentically connect a brand to its audience. We then analyze the broader cultural landscape that exists between company & consumer, and 'activate' the brand in culture – through storytelling & collaboration.
We partner with a broad range or regional, national, and global brands
on both a retained and project basis.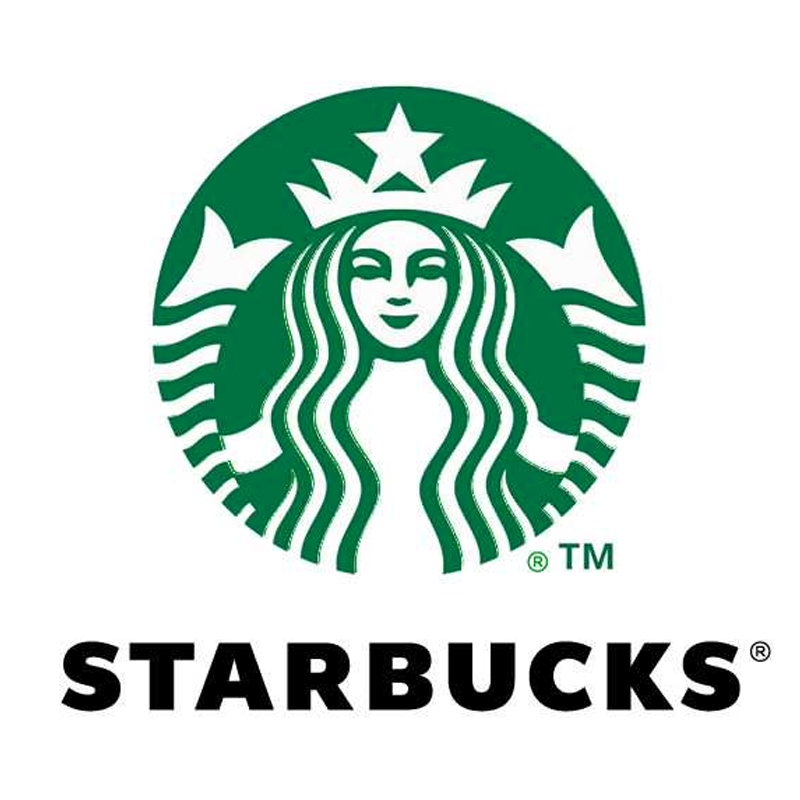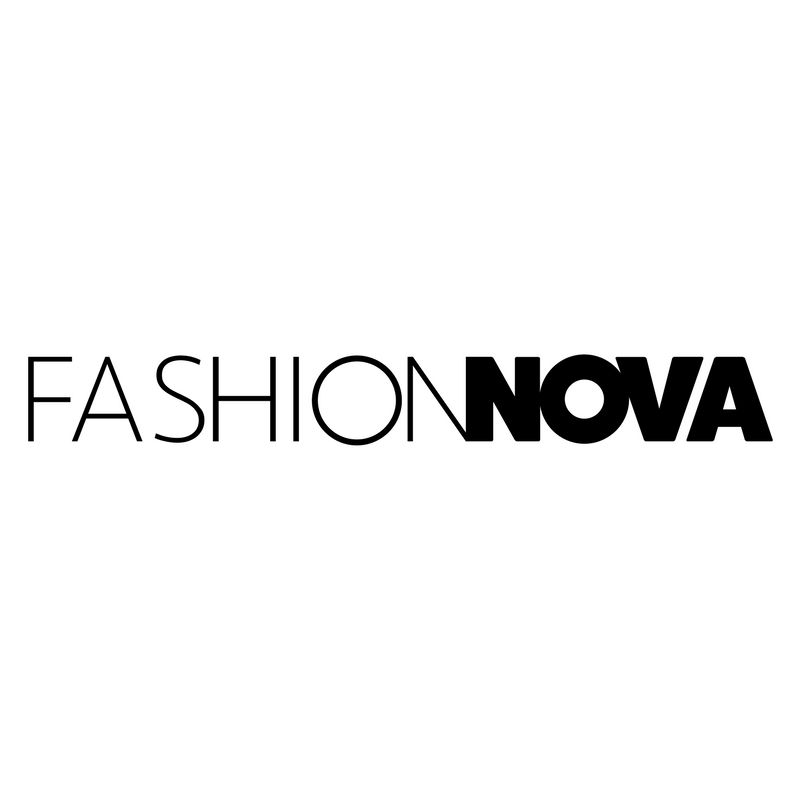 noun
noun: ; plural noun: 
the capacity to have an effect of the character, development, or behavior of someone or something, or the effect itself.
Influencers, as they relate to marketing, are individuals who have the power to affect the purchasing decisions of others because of their authority, knowledge, position or relationship with their audience. They possess substantial credibility and their opinions and suggestions are trusted by the masses.
Let's Work Together
info@Elevator.Studio